Unlock Your Mind's Potential with
Advanced Mind Camp
Join us December 5-7, 2023, and let's embark on an incredible journey of transformation! Whether you're a dreamer, a visionary, or a doer, this event is tailor-made for you. It's time to discover the extraordinary power within your mind.
Prepare to dive deep into an unparalleled exploration of your mind's hidden capabilities. This isn't just another event; it's your gateway to unleashing your true potential. Guided by the phenomenal Sandy Gallagher and featuring the legendary Bob Proctor, this mind-bending livestream event will revolutionize the way you think, act, and create your destiny. Do you feel at the mercy of external circumstances? Believe it or not, the power to shape your reality, regardless of outside forces, lies within you. This 3-day event is about tapping into that power, understanding it, and wielding it with purpose.
Seize the opportunity! Your mind is waiting.
Join us for an unforgettable experience that will elevate your mind, reshape your future, and leave you with boundless possibilities. Act fast, and let's embark on this extraordinary journey together!
"The mind is an untapped wellspring of potential waiting to be discovered. At the Advanced Mind Camp, we'll teach you how to access it and use it to manifest your deepest desires."
The Awakening – Understanding Yourself and Gaining Awareness
Sandy was Bob Proctor's business partner and is the CEO of Proctor Gallagher. She studied with Bob for 14 years. Now she is continuing his mission and helping people around the world use the power of their mind to create their ideal life.
The Enlightenment – Unlocking Your Inner Potential
Mary Morrissey has dedicated over five decades to teaching people how to realize their dreams and live passionately. As the head of the Brave Thinking Institute, she has impacted millions with her transformative programs, books, and seminars. Mary has been recognized globally, speaking at the United Nations and collaborating with leaders like the Dalai Lama and Nelson Mandela. She is the bestselling author of "No Less Than Greatness" and "Building Your Field of Dreams." Currently, she's driven by a new vision: to help achieve 1 billion dreams worldwide.
The Ascendancy – Facing Challenges
and Preparing for Growth

Alex met Bob in 2011 when he was earning $400/month and mentored Alex to eventually become one of the top earners in Direct Sales History. He has shared stages with icons like Tony Robbins and Gary Vaynerchuk. Leading teams to generate $2 billion in sales, he's also a best-selling author, with his latest book, "The Secret to Knowing It's Already Done," reaching #2 on the Wall Street Journal best-sellers list.
The Awakening – Understanding Yourself and Gaining Awareness
The Enlightenment –
Unlocking Your Inner Potential
The Ascendancy –
Facing Challenges and Preparing for Growth
Thought Awareness with Sandy Gallagher & Bob Proctor: Kick off with exclusive footage delving into the transformative power of thoughts.
Attitude is Everything: Discover with Sandy and Bob how a shift in attitude can change your life's direction.
Harnessing Good Vibes: Learn to channel positivity to revolutionize your day and life.
Wrap-Up: Reflect on the potent insights of thought control and positive attitude.
Higher Mental Faculties with Sandy Gallagher: Start with a deep exploration of the mental tools that can transform your life.
Unearth Higher Mental Faculties: Discover and enhance your innate decision-making, creativity, and intuition.
Universal Mastery with Mary Morrissey: Navigate the universe's laws with Mary's guidance to align with your aspirations.
Tapping into Natural Laws: Understand the universe's order and use its laws to your advantage.
Self-Truth Checks: Establish a practice of checking in with your inner self to stay true to your deepest goals and values.
Challenges, Growth, and Action with Alex Morton: Learn to navigate life's challenges with resilience and action for personal triumph.
Understanding Life's Causes and Conditions: Turn life's complexities into stepping stones for growth and wisdom.
Facing Success Head-On: Master not just achieving success but sustaining it with effective strategies.
Powerful Actions over Force: Move beyond force; employ heart-driven, purposeful actions for a unique life journey.
Insights: Key strategies for impactful change in your life.
This isn't just a conference -- it's a revelation. As Sandy Gallagher partners with visionary and acclaimed speakers, Mindcamp promises a holistic transformation. Seize this rare opportunity to redefine your horizons, ignite your inner potential, and align with universal truths.
Reserve your seat now. We aren't just providing knowledge, but pioneering enlightenment. Don't miss the rendezvous with your inner universe. Join us, let's journey together.
The magic happens right where you are. No need to travel, book accommodations, or brave crowds. Tune in from anywhere in the world – your couch, your office, or your secret thinking spot. This adventure is entirely online, and it's coming straight to you.
Join us because you deserve a life filled with abundance, joy, and fulfillment. Imagine having the ability to create your reality, manifest your dreams, and overcome any obstacle. Advanced Mind Camp is your key to unlocking this future.
Don't wait! Set your mind free now!
Join us at Advanced Mind Camp Livestream this December, and become the master of your destiny. Reserve your spot now, and let's embark on this extraordinary journey together!
Don't miss out on this exclusive event! Act now,
and secure your discount for Advanced Mind Camp!
This event is only available for ticket holders and will not be available to the general public.
Grab your spot while they last!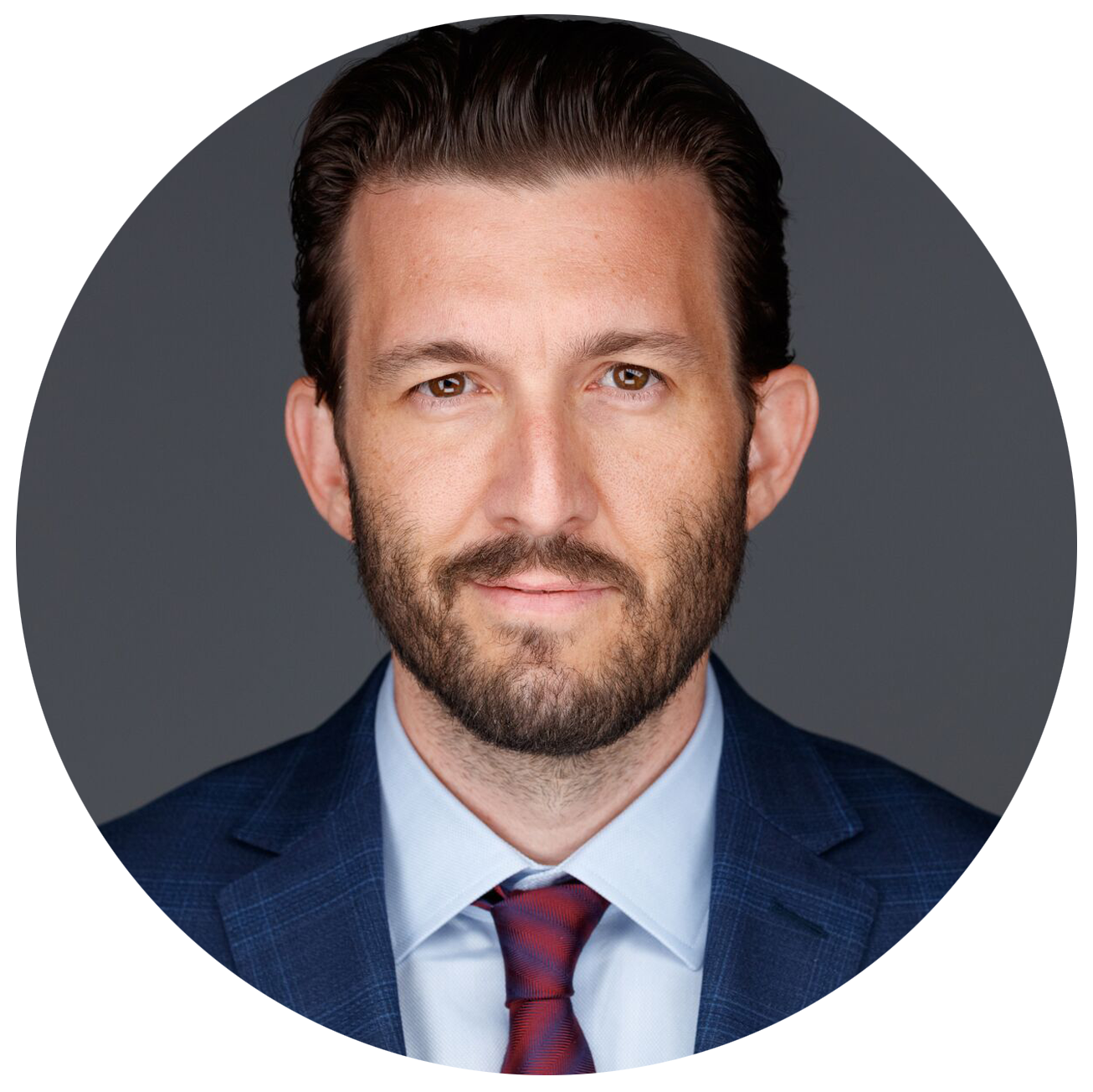 A true testament to the transformative power of Proctor Gallagher teachings, DP Gates is not just our Vice President of Sales but also one of our top coaches. Having met the legendary Bob Proctor as a teenager, he quickly became his prodigious understudy, traveling and spreading wisdom across North America. As a full-time single father, DP starts his day dedicated to personal growth, family, and coaching individuals globally to realize their fullest potentials.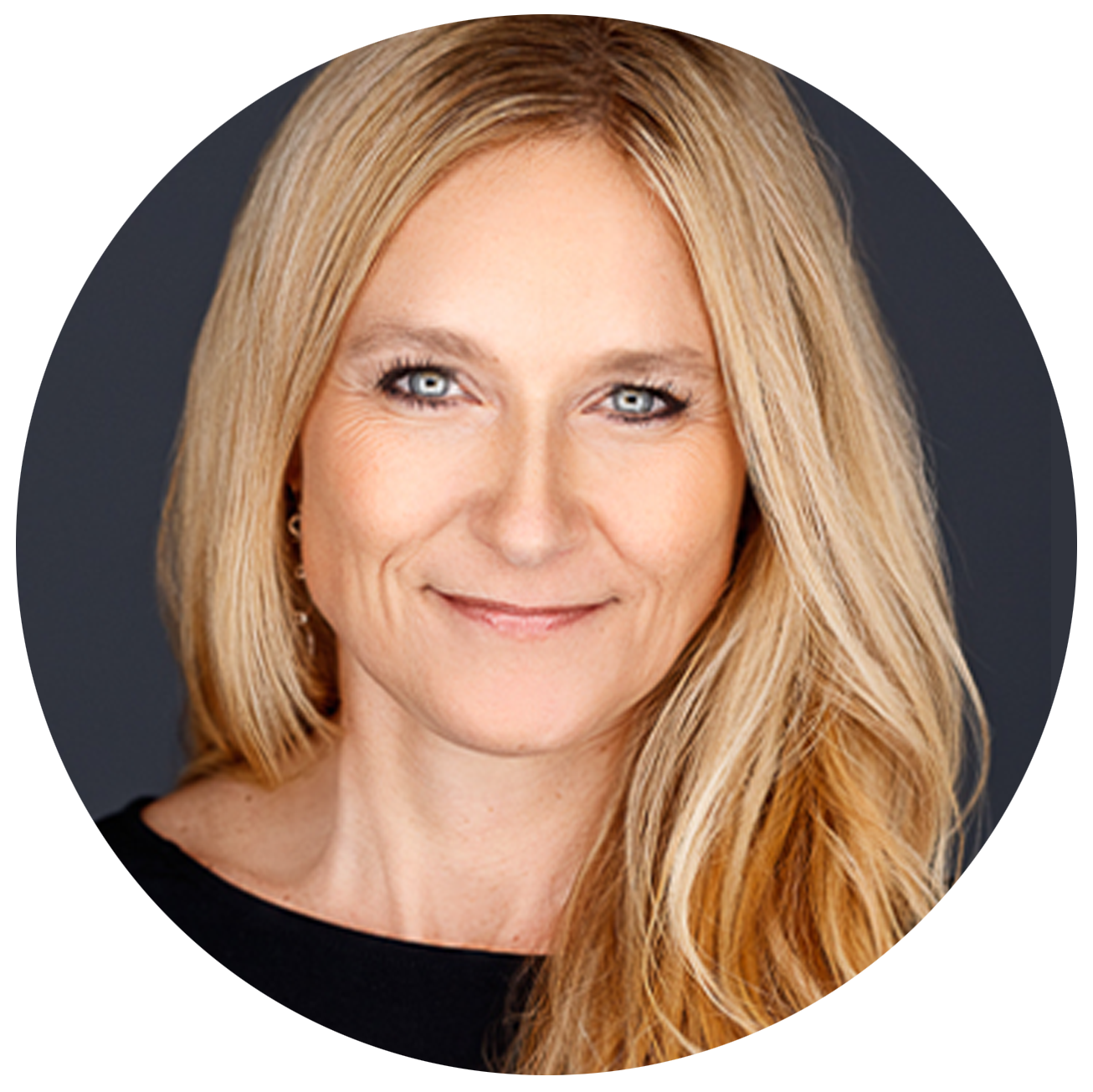 A former kindergarten teacher turned Proctor Gallagher coach, Melissa Posey blends her nurturing spirit with Bob Proctor and Sandy Gallagher's transformational teachings. Beginning her day immersed in study and gratitude, she's dedicated to helping individuals craft lives they adore. A fervent advocate for self-care, Melissa finds joy in travel, family moments, and the serenity of nature's hot springs and beaches.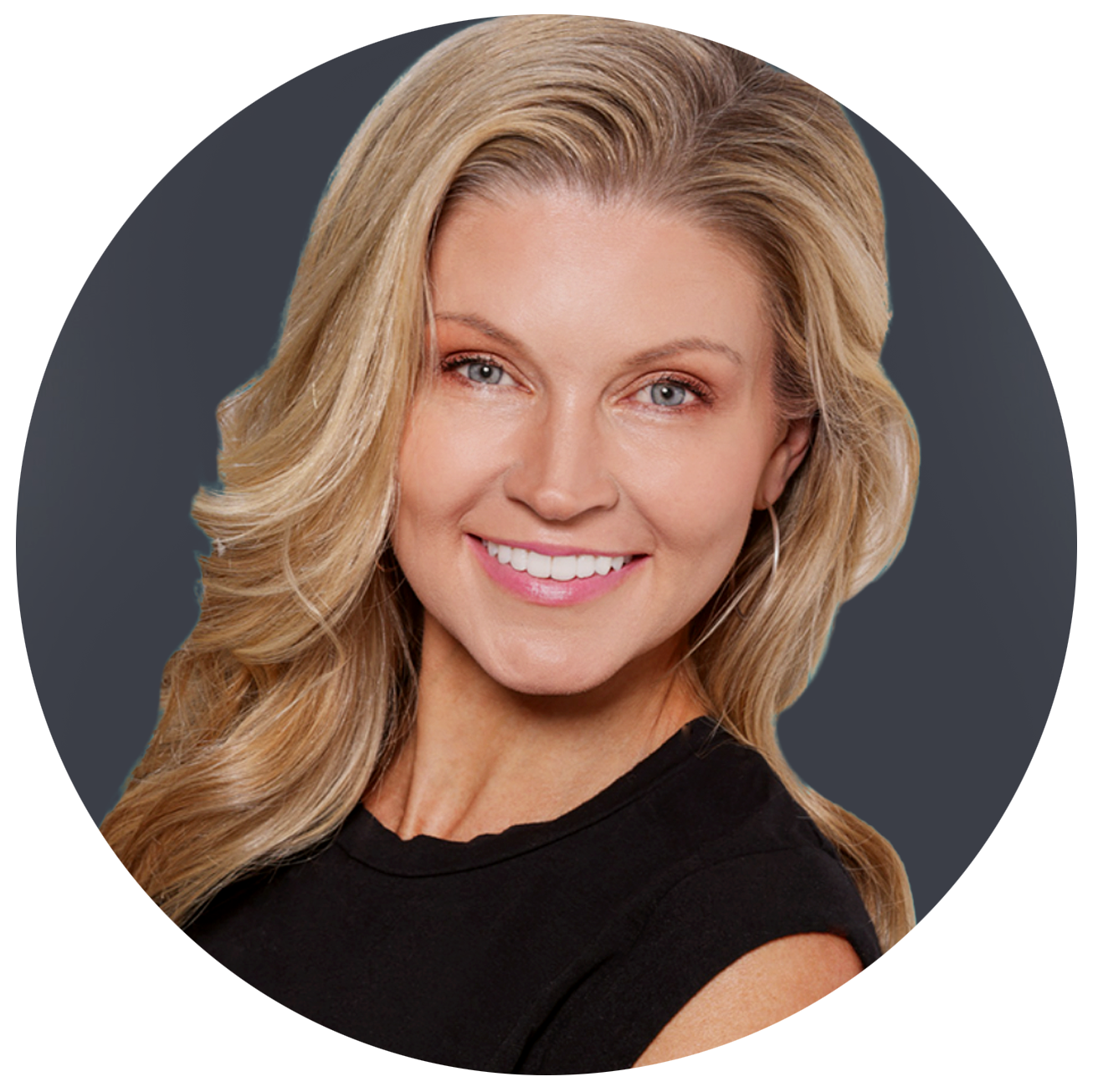 From Wall Street trader to NYC comedian, Madison Malloy's unconventional journey is humorously detailed in "Time to Lighten the F Up." Today, she's a self-development coach, entrepreneur, and podcast host, merging finance, humor, and self-help to inspire others. Embodying authentic self-betterment and humor, Madison is a beacon for those seeking genuine growth and a good laugh.
Copyright Proctor Gallagher © 2023 All rights reserved.